Curious About Nutritional Acoustic Myography?
       Find out about the RATE, RHYTHM & TONE of your HEART.
Experience immediate changes in circulation, vitality and general  well being!
Dr. Royal Lee and others determined that the heart almost instantly reflected changes in the body chemistry using the Endocardiograph with whole food nutrition.
                                                          Learn about your hearts nutritional needs.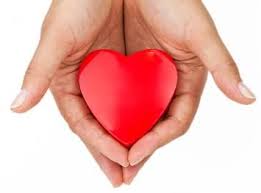 Call and schedule an appointment with Shirley & Maren  614-848-4998